Date: 06/05/15
This 1 Was A Winner
Oh, hell! It looks like it really is going to be one of those years...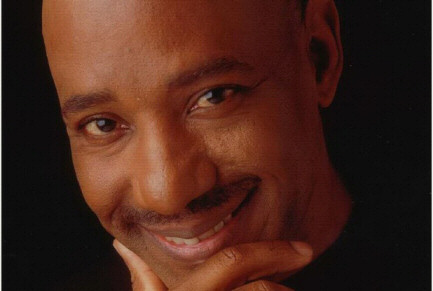 Lester Errol Brown
Singer, songwriter
b. 12 November 1943, d. 6 May 2015
I never quite 'went' for Hot Chocolate in their 70s heyday, but I recognised the sheer magnetism of the voice and the appearance of their lead singer, epitomising - as he appeared to do - the sexy without the overtly and off-puttingly raunchy.
This was one of their later smashes, which I remember becoming a hit during the time I was rehearsing The Thwarting Of Baron Bolligrew and trying not to revise for my O-levels - a period which now seems as far away in time as the Siege of Vienna. I really dig Harvey Hinsley's guitar on this, not to mention that tight rhythm section of Patrick Olive and Tony Connor. This 1 was a winner all the way: